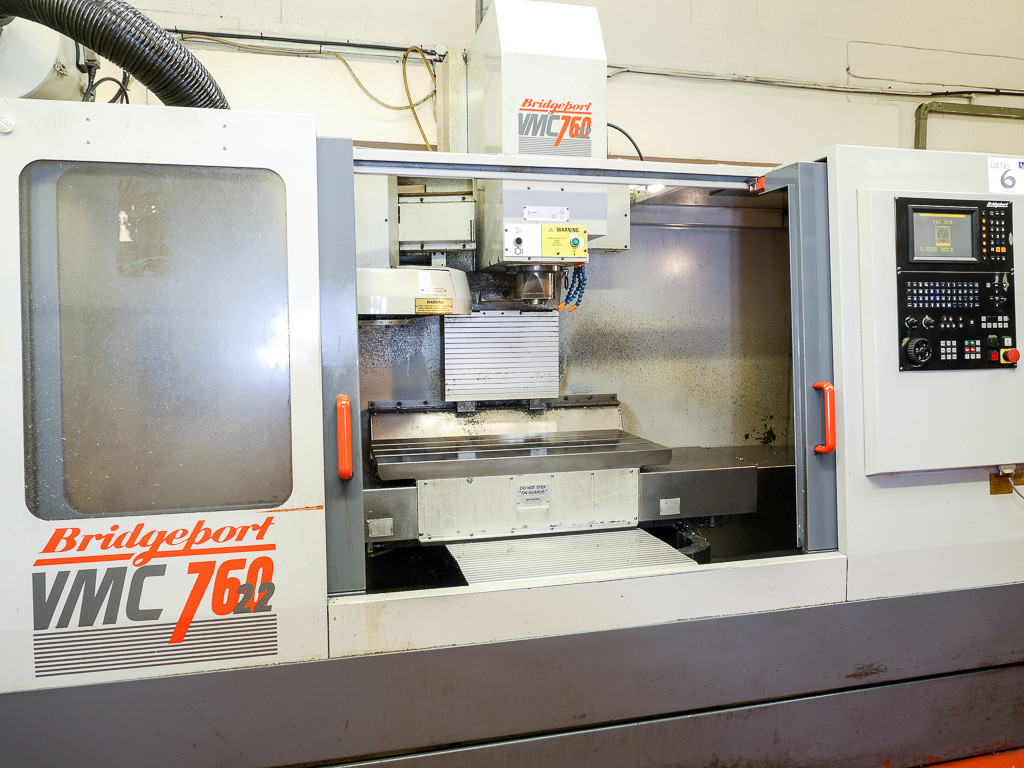 Bridgeport, Hardinge, Cincinnati, Victor etc
We aim to provide a next day service to carry out diagnostics on your machinery and plant. We can provide cnc repair on Bridgeport, Leadwell,Takisawa,Hardinge, Colchester, Harrison, Nakamura,Cincinnati, Hitachi Seiki,Tornos, Mori Seiki, Victor, Fanuc, Siemens, and Indramat. These are just some of many the products worked on.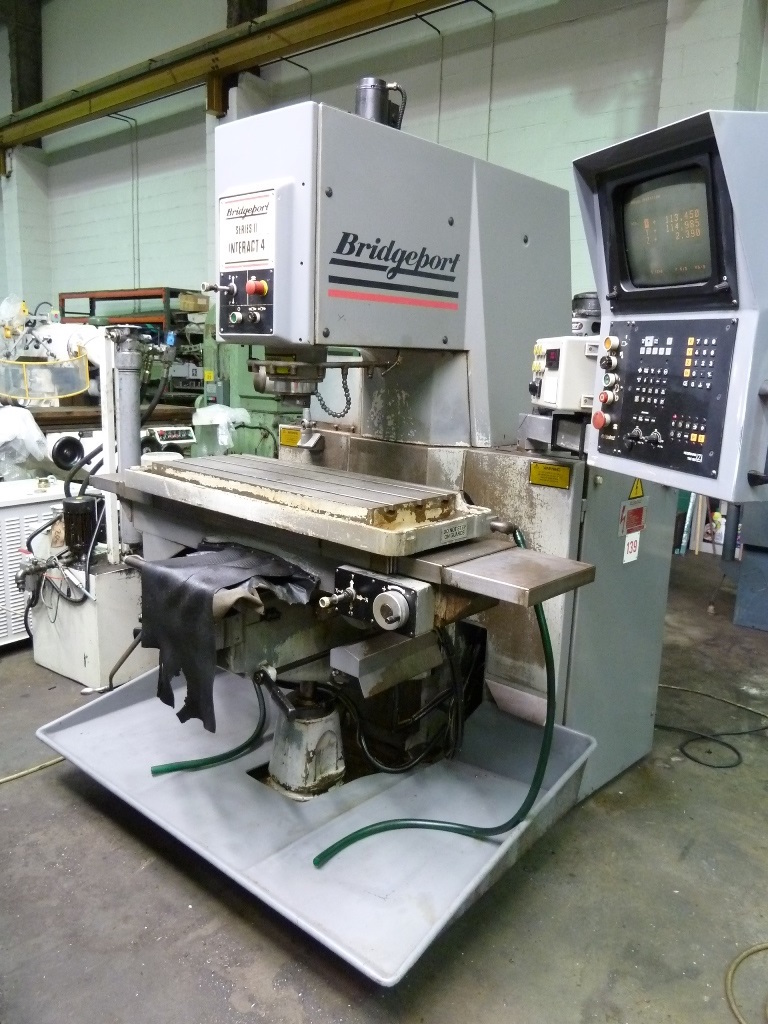 Bridgeport Interact
Bridgeport Interact repairs and spares.  Spindle drive repairs and axis drive repairs or replacements.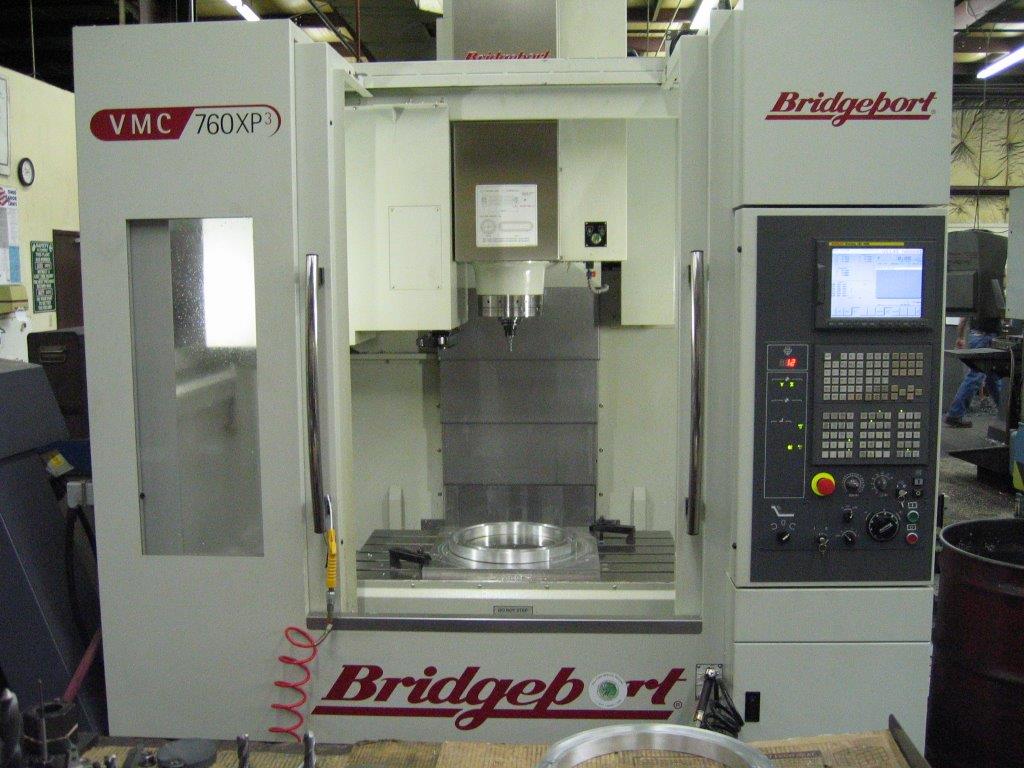 Spares and Repairs
---
BRIDGEPORT